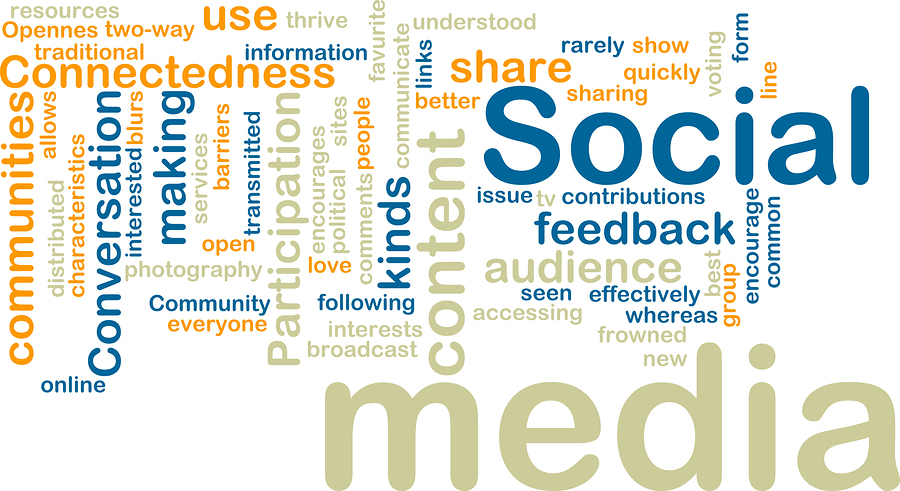 I am speaking to the Mid America Monument Builders Association Convention this weekend about social media marketing. I'm told by the association's president that they are slow adopters of social media. A couple of points that they might find interesting are included in a video that I will be using at the beginning of the first presentation:
The ROI of social media is that your business will still exist in 5 years!
34% of bloggers post opinions about products and brands and those opinions show up in search results.
People care more about how their social graph (their Facebook friends, Twitter followers/followees, etc.) ranks products than how Google ranks them.
78% of consumers trust peer recommendations, while only 14% trust advertisements.
98% of people skip TV ads.
We no longer search for the news, the news finds us.
We will no longer search for products and services, they will find us via social media!
Typically, in the morning, I open e-mail, read local and national news online and then get the other news that I may have missed from my friends on Facebook. It is a great source for local news and then I get to see what my friends think about the news as well. I have learned about new products, new businesses. I have asked local friends on Facebook if they know where I can find a product locally.
How about you? Are you part of the revolution? Here is the video that I will be using. What do you think?