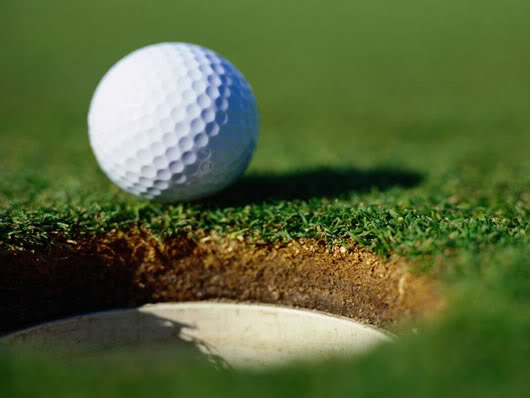 We have talked a lot on this blog about social media and how it can be used by businesses to help their marketing efforts. Yesterday, Kipp Bodnar at Hubspot wrote a great article called 7 Missed Social Media Opportunities (click on the link to read the entire post). In his article, he states that:
"For marketers, social media should be about one thing: leads. If your social media marketing efforts aren't driving revenue for your businesses, it is time to evaluate or re-evaluate your strategies and tactics. Many marketers are leaving far too many leads on the table."
As a Hubspot customer, a Hubspot certified marketing professional (with honors) and a newly certified Hubspot professional, I thought this list would be about things that I already have covered. Now, having read the article, I'm chastened because I find that I am one that has missed some of the opportunities he describes.
Remember earlier this week, the article that asked, "Is Facebook a Magic Bullet?" We discussed the amount of effort social media takes to yield results. Of course, it usually comes down to taking the time to make the effort. Of course, when social media is part of your overall business strategy, we have no choice but to take the time and effort to make it work for us.
Of course, many of us, me included, could use the excuse that, a company like Hubspot has a large staff with many people committed to just writing blog articles or just working on social media strategies. As small businesses, many of us have limited staff and resources to expend on social media and blogging strategies. However, I'm convinced, this excuse doesn't hold water. We just have to work harder and find ways to make these strategies work for us.
So, now, I'm going to go back to that list and start taking advantage of some of those missed opportunities. What about you?
Key Take-Aways:
Social media marketing efforts should be driving revenue for our businesses.
It is worth the time and effort it takes for a small business to uncover those missed opportunities and make them work.
Next Steps:
Take a look at the list and see which opportunities your business is missing.
Tell us what you are doing to take advantage of social media marketing in your business.