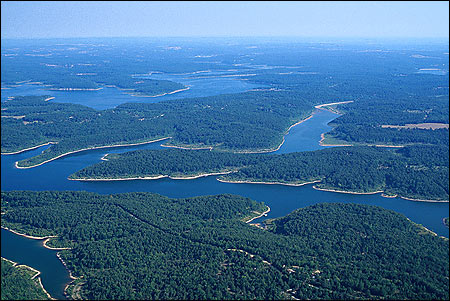 The last couple of days we have been enjoying hearing Joanne Steele from Rural Tourism Marketing talk about how small towns and businesses can use inbound marketing to grow their tourism market. It was a great opportunity for our local resorts and small businesses to learn more about inbound marketing. Thank you Joanne for coming and presenting a great workshop with information that is not only good for small towns but for businesses of any size.
Joanne talked about using a great website – that YOU OWN to market to your perfect customer. We have talked a lot about ownership here at the Wharton Internet Marketing Blog:
Who Owns Your Website? – Information on what you need to know about how to own your own site is what this article is all about. Sad that it is necessary to write this article, but ownership is very important! Do you have the username and password to access your domain name? Is your domain registered in our name? You can go to domaintools.com and enter your URL and see who the registrant is for your website. If it is not you, you have a problem.
Being Held Hostage by Your Web Designer? - This article provides information about owning your website and how to avoid being held hostage by a web designer. It's hard to do inbound marketing when you don't even own your own site!
She talked about getting away from static websites and using a CMS (content management system) to update your website yourself. She specifically recommended WordPress and Thesis. We liked that recommendation. Our non-HubSpot customers sites are all built using WordPress as a CMS and in fact, this blog is a WordPress blog that was built using Thesis. Why would you want to use a CMS?
Breaking Out of the Chains – A CMS gives business owners the ability to update their websites themselves whenever they want without ever having to contact their web designer. This article is about why business owners should use a CMS website for their inbound marketing.
Joanne also talked about using QR Codes to aid in your inbound marketing. Recently, Until recently, Google widely supported QR codes. However, last month, Google shifted its support from QR codes to NFC's (near field communication).  It is predicted that NFC will completely take over QR codes (watch next week for an article about NFC's) It will take a little while for the technology to catch up to NFC requirements; so in the meantime, QR codes are still a useful tool and the technology necessary to read them is included in most smart phones. What is a QR Code and Why Should I Care? – This article discusses what a QR code is, where to get one and how to use it.
Joanne discussed using keywords effectively so you can be found by search engines as well as your customers. She talked about telling your visitors about your benefits vs. features. That is a very good point. To learn more about search engine optimization download the SEO for Business 101 eBook (check out the right hand sidebar).
She also discussed using social media for inbound marketing, specifically Facebook. Of course, you can find lots of articles here on the Wharton Internet Marketing blog about Facebook. You can also download the Facebook for Business 101 eBook (over there with the SEO eBook).
Thank you to the Arkansas Small Business and Technology Development Center for bringing this workshop to tourism towns all over Arkansas. Yet another great service that the ASBTDC provides. And of course, thanks to Herb Lawrence and his crew at ASBTDC at Arkansas State University who is always working to help businesses in Arkansas with inbound marketing through his informative and entertaining blog.