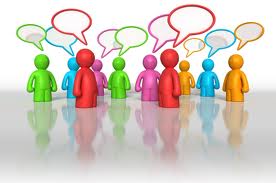 Ever heard someone say they don't like social media- Facebook, LinkedIn or Twitter? Have you heard them say, "I don't know enough people to be a part of those groups" or "I don't know what to talk about"? Well, what they don't understand about social media is that it's like a big networking party 24/7. You start with one or two connections and go from there.
You've heard the saying that it's not what you know, but whom you know, or whom you know who knows whom. And that's what networking is all about- getting to know people and getting introduced to the people they know. People don't do business with businesses, they do business with people. And they like doing business with people they have something in common with such as a friend or business associate.
When you are in need of a new product or service, isn't the first thing you do is try to think of someone you know who can provide you with that product or service? And if you mention to a friend that you are looking for that product/service and they suggest someone who can provide it, aren't you likely to at least contact that someone to see if they can provide what you need? That's what social networking through social media is all about.
We have gotten numerous opportunities for our business from social media. People have contacted us because:
they were friends or connections on Facebook or LinkedIn,
they were a friend of  a friend or a connection of a connection on Facebook or LinkedIn,
they saw that they went to the same high school/college as we did,
they grew up in the same city as we did.
In other words, we were somehow connected. And while not all of these opportunities came to fruition, many did; and we did get an opportunity that we probably would not have gotten without social media.
So the next time you think all of this social media talk is just hype, remember there are people using it to get business. But it does require effort on your part. Just like any networking meeting, if you stand in the corner by yourself and don't engage, you won't make any connections. After all, the first word in "social media" is social.
Let us know how social media has benefited your business.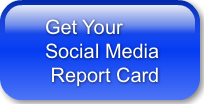 { 0 comments }