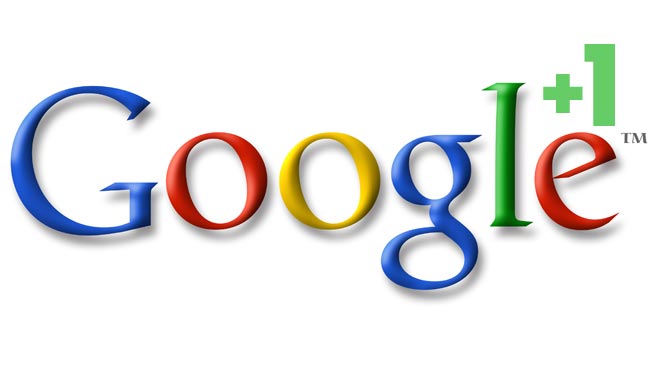 We've been asked this question a thousand times in the last month. And I believe the simple answer is "no". The reason being is that I don't think that they are competing in the same space.
Google+ is information oriented, while Facebook is relationship oriented. Nothing happens on the "Profile" side of Facebook until two people agree to have a relationship (i.e. friend each other). Now the "Pages" side of Facebook is different, but the heart of
Facebook is the Profile. Google+ is more like Twitter where you can "follow" someone without their permission. But Google+ doesn't have many of the restrictions that Twitter has (e.g. number of characters, rich media, etc.).
Because of its informational nature, Google+ may be more effective for businesses, especially SEO purposes. But its ultimate success will, of course, depend upon how many users it gets. The latest estimates are between 10 and 18 million users.
Do you use Google+? If so, what do you like or not like about it?