We know the stats. Businesses that blog get:
55% more traffic
97% more inbound links
424% more indexed pages
converting 40% more leads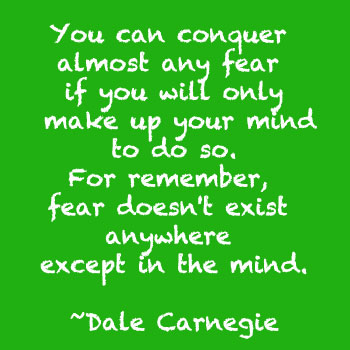 So, why aren't you blogging? For many businesses, the bottom line is fear. Fear of not having enough time, ideas, and/or skills. Blogging is actually like anything else, the more you do it, the better you get at it. However, you may need a little help in getting started.
Join me for the Blogging for Business 101 webinar on
August 15th
2 p.m. Central Time
You will learn:
Best practices for setting up your blog
What types of content you can create
How to come up with blog topics that will reach your target market
Time saving tips and tricks
How to use keywords effectively
This webinar will give you a plan for your blogging that will help you get found by people who need you, convert traffic into leads and customers; and we will also go over what you need to analyze to keep you on track.
You can sign up for the webinar at: Blogging for Business 101 registration