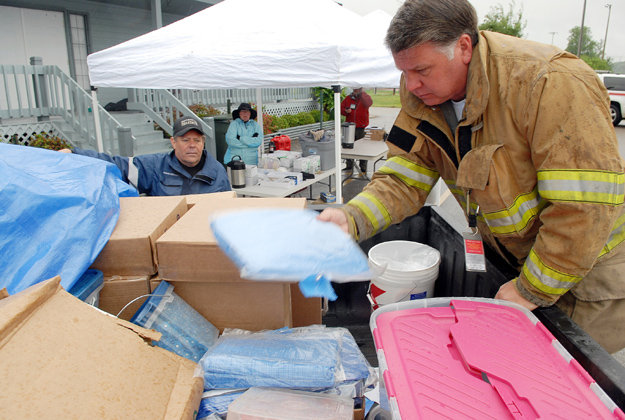 Floods, tornadoes and storms – all of these have been going on in our area and in many areas of the Country recently. Where have people been turning to get information? Facebook! Facebook is where you can find out if your friends and family are safe. It is where people post pictures and pass along news of road closings and cleanup efforts.
I saw postings asking if someone had freezer space available because their power was off. I saw people asking for volunteers to help with cleanup efforts. Many who were without power were posting status updates from their mobile phones.
Facebook has really connected people and helped them stay connected. That is a lot of power! As business people, we have a powerful opportunity here. No, I'm not suggesting taking advantage of people when they are down. I'm talking about getting involved and helping when you can. Not for what it can do for your business, but because you are a part of your community and you care.
Caring about your community and keeping in touch with those in it through Facebook is a great way to be involved. And by the way, showing that you care does have a positive impact on your business.
What do you think?