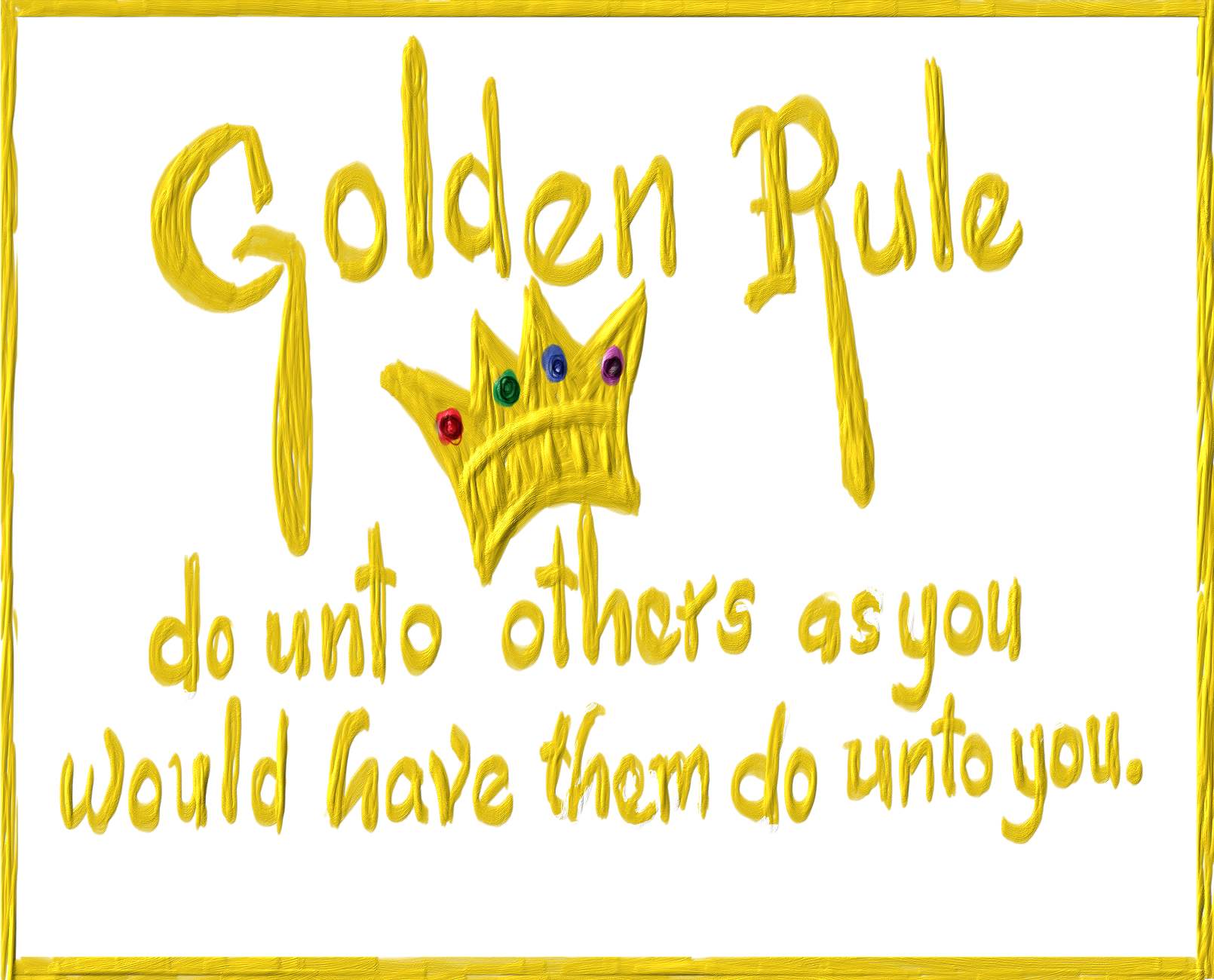 "Do unto others as you would have them do unto you." That rule is not only golden for our personal lives, but it is golden for our businesses as well. People remember where they get good service. They remember where someone gave them a little bit more than expected- a lagniappe in our neck of the woods. They remember, they return and they also refer others.
You may be wondering how this transfers to online marketing. Think about your presence online. You can offer a little bit more information with a blog. You can provide information and discussion through social media. When you are online looking for information, don't you appreciate the businesses that take the time to provide just a little more information and keep that information up to date? What about businesses that respond to your comments and questions on social media? Doesn't that make a better impression than those that ignore you and your questions, and offer only the bare essentials of information?
We offer lots of information about online marketing on this blog. Some have told us we should keep some of these things secret because our competitors may see what we are doing and try to steal it. That is absurd. If we are doing something that is helpful to businesses, we hope that anyone who does internet marketing would do the same, go the extra mile. It helps everyone in the long run.
Do unto others . . . it's golden.