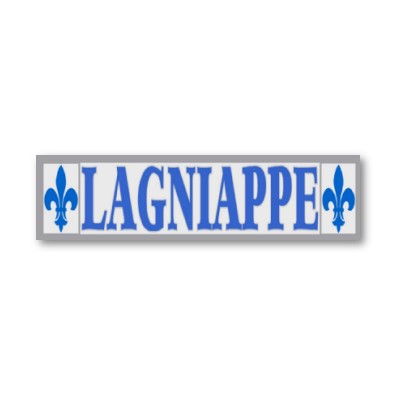 Does your marketing strategy include a little something extra? I was talking with friends this weekend about where we shop. Our favorite places all seemed to have one thing in common. We liked businesses that offered a little something extra. It could be that we liked the people who worked there because they were always friendly and knowledgeable. We liked others because they offered a great product that no one else had. In many parts of the South we even have a word for "a little something extra". We call it a lagniappe (pronounced lan-yap).
Online there are several little extras that can set you apart. A blog is one of them. It is hard for people to get to know you from your business website, but a blog let's you put a personality to your business. It gives you an opportunity to express your unique opinion in your own voice. Not to mention, it helps you get found by search engines so people can find you more easily as well! A blog could be your online lagniappe.
Your online lagniappe could be your great Facebook page where you offer great information and interact with people. It could be the Facebook specials that you offer to the people who "like" your page.
In a world where every business has to work hard and compete for every dollar, a lagniappe could be your secret marketing strategy weapon.