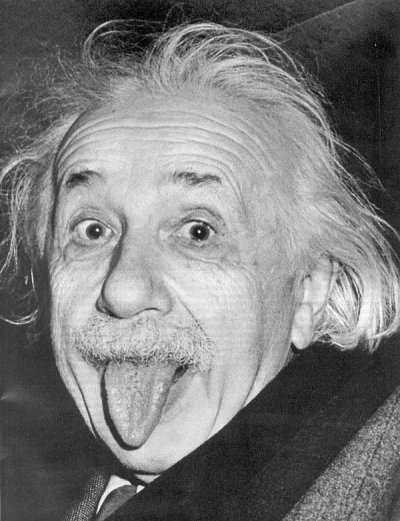 Marketing isn't rocket science . . . it's harder – that chapter title in Rules of the Hunt by Michael Dalton Johnson really caught my attention. Johnson contends:
Marketing is not a do-it-yourself job. The talent and creativity needed to do it well are rare. There are no easy-to-follow formulas. Marketing is no place for amateurs.
He continues:
It's remarkable how many people think that, by starting a business, they have somehow become marketing experts.

The basic concepts are simple and easy to understand, but, like many things, the devil is in the details. The old adage about poker comes to mind: It takes a minute to learn and a lifetime to master.

While marketing doesn't take a lifetime to master, unless you have a few years of successful marketing experience, you don't know much about marketing.

I suspect that businesses lose millions, perhaps billions, each year both from the cost of paying for marketing that doesn't work and sales lost by amateurish marketing.
Does that sound harsh? It is actually true. Many say that marketing is just common sense, but for many it is common sense after the fact. People see something that is working and they say, "that makes sense."
With the growth of the internet and social media, marketing is becoming more and more competitive. The average person is bombarded by around 3,000 marketing messages a day. The challenge is in making your message stand out. The world of internet marketing can be very dangerous for do-it-yourselfers.
Some businesses try to save money by opting to hire:
Anyone who is under 25 (often a relative) because they grew up using the internet and know their way around.
Someone who claims to be an "expert" because they have been online for a long time and they seem really nice.
While there is nothing wrong with being young, related and nice, and it certainly doesn't hurt to know your way around the internet, none of these are actual qualifications of a true internet marketer. By hiring someone who does not have measurable, successful marketing experience, a business risks losing precious time and money.
Entrepreneurs often think they have to do everything on their own and build their business all by themselves. That simply isn't the case. By working with experienced marketing professionals, business owners can often build their business faster, more efficiently and more economically than they can when they try to go it alone.
Need help with your marketing? Contact us!