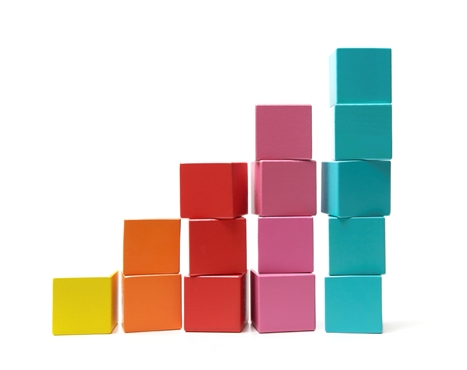 How much do you know about what is going on with your internet marketing? Do you really understand the information you are given concerning traffic and leads and conversion rates? Are you even getting that kind of information to begin with? What about your internet marketing plan? Is there a clear strategy in place to get the traffic and leads for your business?
Business owners have a lot to keep up with and often rely on a marketing agency to take care of their online presence for internet marketing. That is fine, but just as a business owner should keep track of financial reports such as their balance sheet or their income statement, they should also keep track of what is going on with their internet marketing. Some of the reasons they don't are similar to the reasons they don't keep track of other matters like their financial reports:
"I don't understand technology"
"I don't like social media sites like Facebook"
"I don't really know what I should be measuring"
"I don't understand how keywords work"
These are just some of the reasons given for not understanding what is going on with a business's internet marketing. Internet marketing can be measured. In fact, if you can't measure your internet marketing to see if it is giving you a return on your investment, you really aren't doing it right.
We will be looking at the steps involved in successful internet marketing on this blog. We will explain all of the steps involved as well as what you should measure, and how to understand your reports.
Bottom line: don't guess – do it right. Get started by downloading the Essential Guide to Internet Marketing provided to you by Wharton Marketing and our partners at HubSpot.