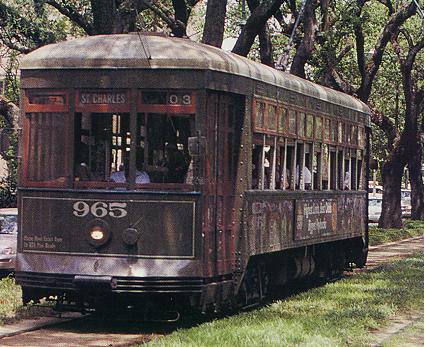 As we are entering the 2011 holiday season, we would like to wish you a happy Christmas and a blessed new year in 2012.
2011 has brought many changes to Wharton Marketing. In 2011 we became a HubSpot Certified Partner. This allows us to offer our customers even more options in reaching their target audiences and converting them into customers. The certification required many hours of education and a comprehensive exam. We also have the great opportunity of continuing education on the very latest and most effective internet marketing techniques.
2011 has been a year of growth.  Our customers are from several states and many types of businesses. We are now planning our expansion for 2012 which includes some very exciting developments. We are expanding extensively into the New Orleans area in the coming year. We are very excited to become a part of one of the fastest growing markets that has been named in the top 10 entrepreneurial cities in the nation.
We look forward to providing the best internet marketing services to New Orleans and the surrounding area. We are in a transition mode right now so we'll catch you again when we get established and settled.
Happy Holidays!
Joe B. and Christi Wharton