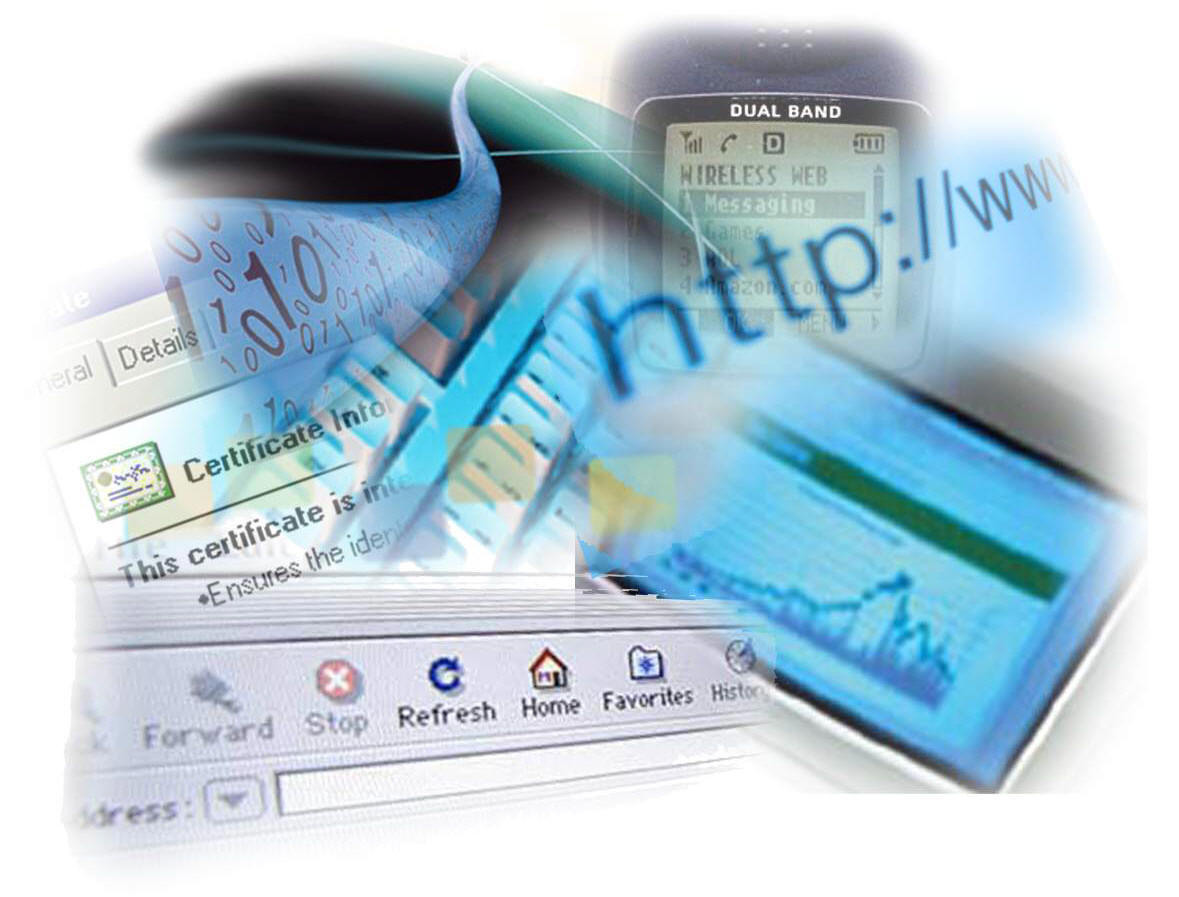 "We have a website but we aren't really getting any customers through our online channels." This is something we hear all the time from business owners who are frustrated that they are not getting leads and customers from all of the time, money and effort that they put into their online presence.
What is interesting about this is that people are searching online and when they land on your site, they are actually looking to convert. They are looking to educate themselves to support a purchase decision. So what is the problem. In most cases, the problem is that there is no mechanism in place to allow for a conversion. If the only call to action on your site is "contact us," you probably are not going to get a very high rate of people converting from visitors to leads and customers.
To support conversions, create compelling offers for people who are visiting your site. Your offer might be an educational whitepaper that gives them more information. It could be access to a coupon or free consultation. Think about what visitors to your website are looking for and give it to them through the form of an offer. Link your offer to a landing page with a form. If your offer is compelling and it is answering questions or solving problems that your visitor has, then they are more likely to fill out your form to get the information. Remember, they are looking to educate themselves to support a purchase. Once they fill out  your form, they have converted into a lead! They have given you permission to give them more information.
Create offers and landing pages on your site and see what happens.
Need help? Call us at 870.404.1985 or email us at [email protected] to see how to get started. Also, download the Essential Guide to Internet Marketing to find out 8 essential steps to creating an online marketing strategy.