As I begin to write this post today, my heart goes out to our friends to the Northwest of here in Joplin, Missouri, who have been so devastated by a tornado last night. I see there is a Facebook page set up to provide information for those that would like to help at Joplin MO Tornado Recovery.
In the meantime, we are talking about blogging for business. One of the first posts in this series was about getting the URL right. That is important to re-visit because, if you don't get that part right, none of the rest of your efforts will matter! Now let's talk about platforms.
I have two recommendations for platforms: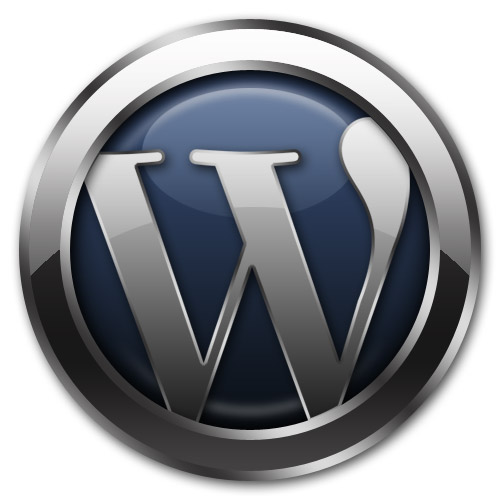 First is a hosted WordPress blog. That means that you own the URL and host the blog yourself and it is on a WordPress platform. One of the greatest advantages of using WordPress, if you are just starting out, is that you can start with a blog and then grow it into a full blown website that has your blog built in. WordPress gives you a lot of flexibility for customizing your blog or you can pick out a ready-made theme and use that if you prefer. WordPress has plugins for just about any functionality you can imagine. Because it is open source, the WordPress community is always adding more and more plugins and functionality. Once your WordPress blog is set up, it is easy for you to use. If you can use a word processor like Word, you have the skills necessary to blog on WordPress.

My second recommendation for a blog platform is HubSpot. HubSpot is a complete internet marketing software package that includes a great blogging platform. The great thing about the HubSpot platform is that it helps you write good blog posts as you go along. It checks, as you write, to make sure you are including your keywords. It will let you know if your post is not long enough or if it is too long. It will prompt you to do all the things you need to do to create great blog posts that will help your business.
Of course, there are other advantages to using HubSpot. In addition to the blogging platform, the software offers you unbelievable analytics. You can follow those that visit your blog and website individually. There is a keyword grader included that helps you pick the best keywords for your business and will even suggest keywords for you. The HubSpot software will help you as you create offers for your business and include them on your blog and website by giving you an offer button creator and forms that will help you deliver coupons, white papers, ebooks and more from your blog.