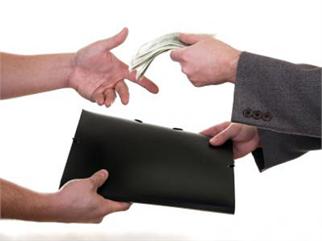 How much time and effort are you spending online to get customers to notice you. Are you targeting a specific market?
Wharton Website Design & Marketing is teaming up with Hubspot Inbound Marketing Software to help you meet your internet marketing goals.
Often when we meet with customers and potential customers we are asked, "How can I make my site popular?" Of course the reason you want your site to be popular is so you can reach more people who might be interested in your product or service. There are many methods you can use to help you business website attract customers and leads. We can help you do that, but if you really want to kick it up a notch, we can help you get started with Hubspot Inbound Marketing Sotware.
What is Hubspot? It's simple. Hubspot:

helps you get found online by more qualified visitors.
shows you how to convert more visitors into leads.
gives you tools to close those leads efficiently.
provides analytics to help make smart marketing investments.
As with any other method, you will get more out of Hubspot when you put more in it. Does it require some time investment? Yes, it does but the reward of more customers in your door is worth it!
Wharton Website Design & Marketing is excited to be working with Hubspot. We look forward to using their software to help your business!