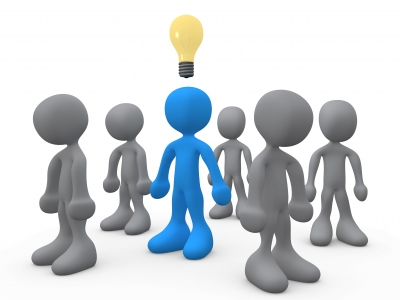 Clients often ask us what should they blog about on their business blog. Here is a list of 5 business blog topic ideas to get you started.
Frequently Asked Questions by Customers. A great place to start is with questions your customers often ask you. Make a list of the top 5 or 10 most asked questions, then write a blog post for each of them. If your customers or potential customers are asking you questions in person, others are likely seeking answers to the same questions online.
Customer Case Study. Post a story about how one of your customers used your product or service with great results.
New Product or Service. Write a post about a new product or service that you will be offering.
Trends in Your Industry. Talk about where your industry is headed- new products or services on the horizon. Show readers that you are the authority in your industry.
Conference Report. If you've attended a conference, seminar or class where you obtained information that might be helpful to your customers, write a report discussing the highlights and ideas you learned.
These are just five business blog ideas to kickstart your brain and get you started. Tell us in the comments about your ideas for business blogging.